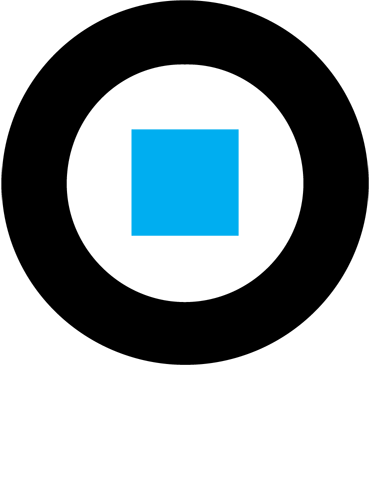 Why Credo?
Credo is a global independent wealth management business that has been in existence since 1998 and employs over 100 staff. The group has assets under custody in excess of £3.7bn (£1.2bn of which is under management), represented by over 6,500 client accounts.
The principles that form the cornerstones of our business are to provide our clients with personal service; focus on long-term success; and to build relationships based on trust. This results in meaningful and lasting partnerships with both our Private Clients and our Financial Intermediary Clients.
Credo Wealth is majority owned by senior management, many of whom have been with the group for more than ten years. We are proud of our independence and the ability it gives us to create successful partnerships and to do business in a way that best suits our clients.
We have offices in the United Kingdom and South Africa.

Download our brochure For Private Clients
Creating and preserving wealth for future generations is a different journey for each client.
At the outset of your journey with us, you will be introduced to your personal Relationship Manager who will be your primary contact within the Group. Your Relationship Manager will guide you through the Credo investment process, including understanding your investment objectives, risk profile and financial needs. For Financial Intermediaries
Credo's Wealth Solutions are suited to Financial Intermediaries, including Wealth Managers, Financial Advisory Firms, Stock Brokers and Family Offices looking for a trusted partner.
Credo offers Financial Intermediaries access to a Wealth Platform with whole of market, multi-asset class investments and incorporates research, portfolio modelling, trade execution, global custody (onshore & offshore), white-labelled Investor reporting, an online Investor portal and support for 20+ currencies. A range of Investment Solutions which includes Actively Managed Funds, Managed Portfolio Services and Bespoke Discretionary Management service is also available.
Our platform currently supports more than 20 Financial Intermediaries, with Assets under Custody in excess of £1.6bn, representing over 4,500 Investors.

Download our Financial Intermediaries brochure

MyCredo is a secure, seamless online reporting tool which is accessible anywhere via the web. It consolidates, reconciles and reports all your assets with Credo across different asset classes, custodians and currencies.
Go to MyCredo